Papageorgiou
Funeral Services
---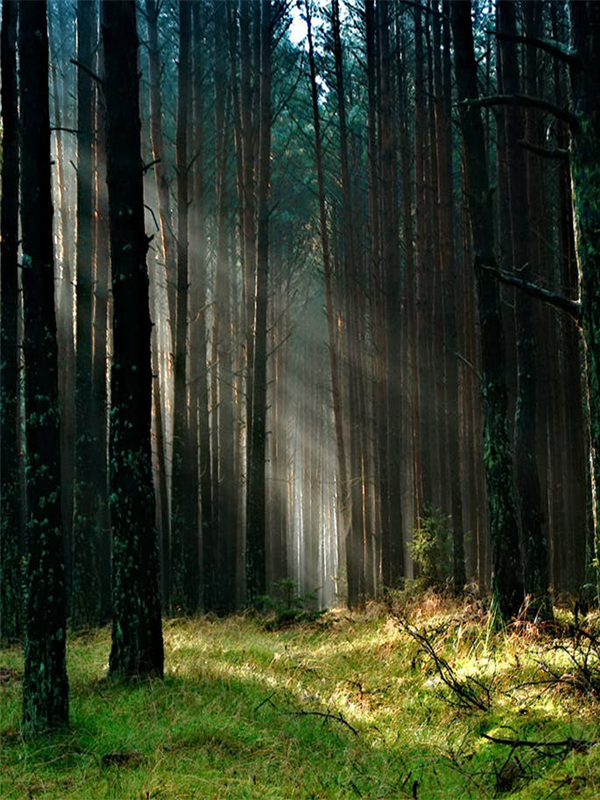 The ceremony office is invited to offer its services in the most difficult moments of every person, to those who follow the death of a loved one. Our principle and belief is that this must be done with absolute respect for the wishes of the family.
After explaining all the choices clearly and without hidden charges , and the relatives make their decisions, our office will execute them with absolute consistency and especially with a discreet presence without the effort of impressing, in the absence of any kind of projection and advertising of the office itself.
We believe that the intense and sometimes blatant promotion of the ceremony office serves purposes that are not related to the quality of service delivery, but serve the indirect advertising of the office.
---
Funeral Services Makrigianni Attica: 3, Vourvachi str | +30 210 9230327
Funeral Services Agios Panteleimon Attica: 75, Acharnon str | +30 210 8229789
WE SERVE THE AREAS: KOUKAKI - MAKRIGANNI - ACROPOLIS - NEOS KOSMOS - AGIOS PANTELEIMON - ACHARNON - CENTER OF ATHENS AND ANYWHERE ELSE IN ATTICA AND ALL OVER GREECE