Papageorgiou
Funeral Services
---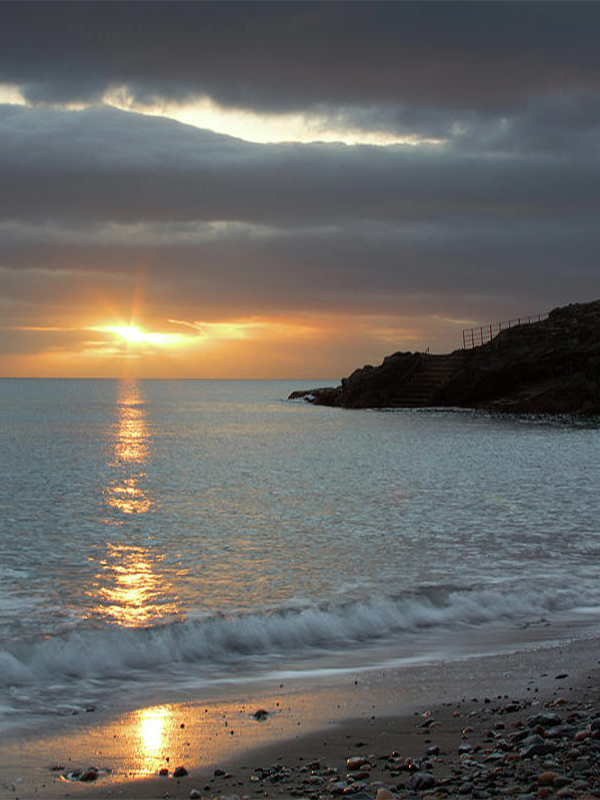 The Papageorgiou Funeral Office undertakes all the procedures required for organizing and executing the funeral. There are two choices regarding the type of ceremony, religious and political.
There is also the option to be incinerated instead of buried in a cemetery (at present, in the crematorium of Sofia in Bulgaria).
RELIGIOUS FUNERAL: It is the funeral that requires the participation of the priest of the deceased's religious doctrine and usually takes place in the respective religious places, parish churches - cemeteries.
POLITICAL FUNERAL: If the choice of the deceased's family for any reason is that there is no religious ceremony, there is the possibility of political funeral. This can either be done directly at the cemetery site or a ceremony take place in a selected area, followed by burial in the cemetery.
---
Funeral Services Makrigianni Attica: 3, Vourvachi str | +30 210 9230327
Funeral Services Agios Panteleimon Attica: 75, Acharnon str | +30 210 8229789
WE SERVE THE AREAS: KOUKAKI - MAKRIGANNI - ACROPOLIS - NEOS KOSMOS - AGIOS PANTELEIMON - ACHARNON - CENTER OF ATHENS AND ANYWHERE ELSE IN ATTICA AND ALL OVER GREECE